Hello <insert name here>! I am Whitebaz00, and thanks for visiting my profile! If you have any question, ask it on my message wall, I will answer as soon as possible, since I am connected very often.
Template:PlayerPage "Kill me once with the aristocrat, I won't blame you. Do it again and I will shoot your dead body. Shoot my dead body for no apparent reason, and I will shoot yours with the Aristocrat. Shoot my dead body with the Aristocrat and you won't do a step on the map anymore without being killed by me. I'm the J¤k£® and I always have my revenge..."

- Whitebaz00 ([RW]j¤k£®)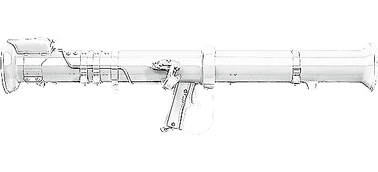 I am Whitebaz00, and I play respawnables since a pretty long time now. I was first an IOS player, but unfortunately, my iPhone on which I was playing crashed. After that I bought an android device, so now I play on android servers only.
My in-game names are :
[RW]J¤k£® (most used)
[RW]©h4®®¤ (when I'm tired of my other names)
©

h4®®¤L¤

©¤ (not so often)
IhelpU (when I finished an event)
My Favourite Pages
Other Facts About Me
The first bundle I bought with real money was the Urban Ops Pack, and it was my greatest in-game mistake...
The second thing I paid with real money was the Chemrail ( without the Exosuit ) and it was also a huge mistake
My favorite bundle is the Black Charro Gear : I realy like the look of it
I am a fairly above-average respawnables player
Which weapon is, according to you, the most OP?
Which is, according to you,the most annoying gadget? (When used AGAINST you)
How would you rate this profile? (0 being the lowest, 5 being the highest)
Community content is available under
CC-BY-SA
unless otherwise noted.