---

<insert name here>
!
---
---
---
I am a Content Moderator+Chat Moderator+Discussions Moderator+RollBack
If u have any Doubts or Just feel like talking to me......Message me on my message wall.
Welcome To My UserPage! Hello
<insert name here>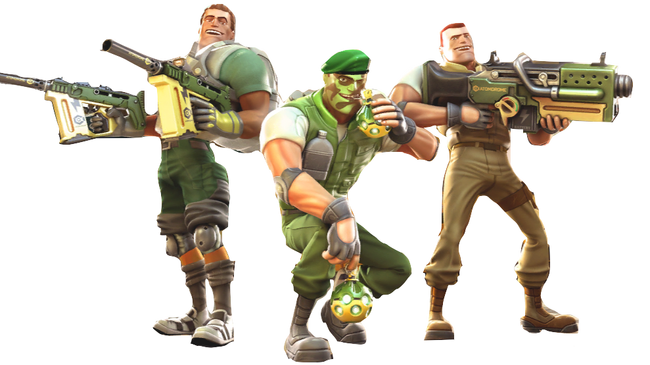 hihihihihihi!!!
I still have to add info XD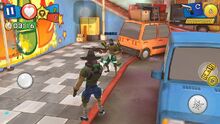 <insert name here>
My Favourite Pages
no idea i like all pages lol
Other Facts About Me
im awesome but no so awesome
My ign is [RW]GAURAV and whenever u see me in the game just moonwalk on my once after u kill me(btw if u not able to kill me i dont think i will be ur friend lol JK XD)
i love partying
<insert name here>

,these are all the jerseys
Hey u random guy reading dis....Wait a second let me guess.... oh is it
<insert name here>
!?! Don't think too much about how i guessed ur name.. i have secret cameras all around the world XD. . Anyways thanks for visiting my profile and reading it(if u did XD). I Salute U Mr.
<insert name here>
!!!!
How do u rate my userpage...
Community content is available under
CC-BY-SA
unless otherwise noted.