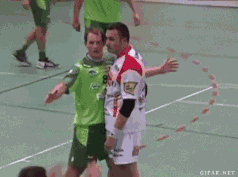 Hello <insert name here>!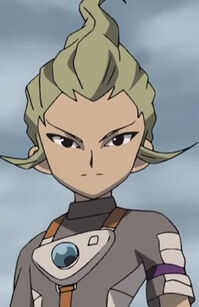 Im Reize, nice to meet you! My ingame name is TriZzor or C21FX but I play on Android Server only so you probably will never meet me. If you still meet me ingame moonwalk in front of me or on my dead body so we can team up and make party!
I'm a Moderator of the official Respawnables Wiki Facebook page: https://www.facebook.com/RespawnWiki/
I'm member of the Anti-iBR #iBRkillers Group/Clan on Facebook: https://www.facebook.com/groups/454917911376379/
First of all, I'M A FAIR PLAYER! I never use a Premium Weapon to kill a beginner!
I generally never kill a beginner and hate everyone who does.
I always help/team up if help is needed or someone moonwalks in front of me.
I'm playing on Android Server only.
I spent quite a lot money and time into the Game.
Most of the time I use Spotter and many kinds of Grenades, most preferably Energy Grenade and Super Grenade.
There is no Event I haven't finished since I started playing.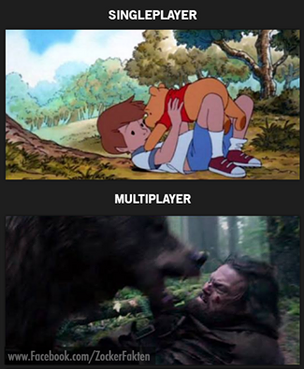 My Ingame Names
Edit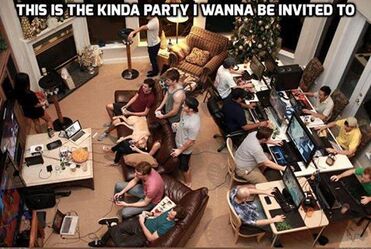 Reize (current)
It'sATrap! (current) [when using Trap Medals]
Oculous (old)
2$exy4You (old)
Trizor (old)
Koragg (old)
C21FX (old)
MikeHunter (old)
My favourite Weapons
My favourite Armors
Community content is available under
CC-BY-SA
unless otherwise noted.