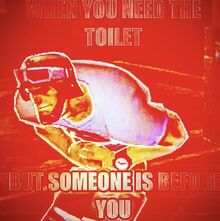 Been playing the Respawnables since August of 2014, only two weeks before the first Road to Glory Event. Ever since then I've been in love with the game and it's game play, no matter how far Respawnables goes off into the deep end I'll be honest to say I'd still be there every now and then. I play on U.S. East servers, and I'am IOS in-game name is, you guessed it! LEFT4LAZY. It was during Summer Camp 2 that I came to this wiki to learn more about the heavy shatter, and sure enough I did, and since then the visits were enjoyable; I've been coming back to this website because it was a reliable source of almost all bundle knowledge, sadly in 2019 and present it's current state is underwhelming, with many sales prices unverified, and many bundles missing or "Under Construction", it hurt to see so now I come here as source of revival. Although I have much to learn, I do hope to update what I can with no harm.
Epic Pictures
Edit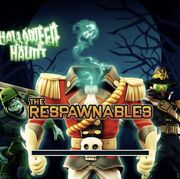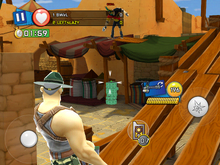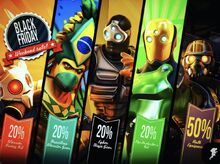 My Favorite Pages
Edit
Other Facts About Me
Edit
I was once obsessed with collecting all the gears that came out every month in Respawnables, I have - since 2018 - stopped that practice; I usually go after sales now that they're so common.
Before all the op weapons my go-to weapons were the Noisy cricket, and then eventually the minigun. Nowadays I just use what I can to pass newer events tiers.
If there's one thing that keeps me going in respawnables it's messing with rookies in multiplayer.
Community content is available under
CC-BY-SA
unless otherwise noted.